We work with a wide and
varied portfolio of clients across Scotland
Caledonia holds the expertise, knowledge, resources and proven track record required to meet the needs of clients and projects of any size.

With over 35 years' experience providing fire protection and electronic security engineered solutions, we will make sure you benefit from the very best the industry has to offer. From traditional consultation and system design, to modern technologies designed to promote efficiency, we invite you to get in touch with our team to discuss your requirements.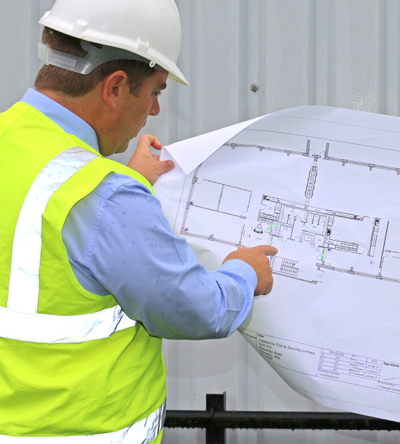 We hold a proven track record of excellence
in fire protection and electronic security