Open the door to the latest developments in CCTV surveillance with IP
Working across Scotland, our professionally designed CCTV systems give valuable protection against criminal activities and unauthorised access to your property. With full flexibility on the scale of the system, as well as the components within the system, you can rest assured that your investment will provide on-going benefits for many years to come.

With our professional IP based CCTV systems, not only can you view the live feed and previous recordings from your computer at the premises, but it may also be possible to connect remotely through a smart phone or tablet from anywhere in the world.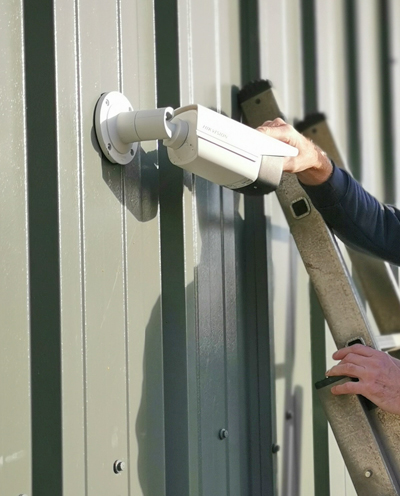 Offering a truly flexible approach to
HD CCTV surveillance