The transport sector in particular is highly security-conscious because of the risk of attacks, hijacking and theft. When you need to protect thousands of daily commuters and keep things on schedule it can be difficult, however it can be achieved through sophisticated yet flexible security solutions such as CCTV surveillance.

We understand that a high level of protection is required throughout the transport industry, whether it be a train station, bus station, airport, shipping yard or dock. At Caledonia Fire and Security, we have a team of specialists that can work to ensure your premises is meeting requirements and is protecting all operators, employees and passengers.
As an independent installer, we can supply equipment from a number of established, quality manufacturers to ensure that you are provided with the very best systems.


If you would like to find out more about the services and solutions that we offer here at Caledonia Fire and Security, simply speak to a member of our friendly team today.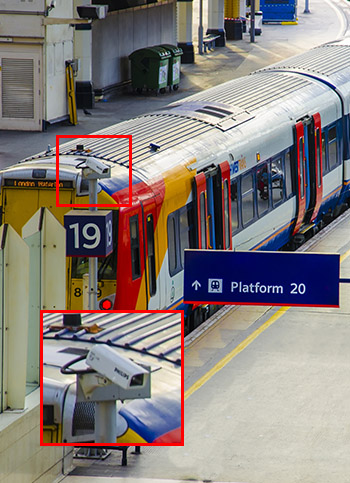 We offer the highest levels of service
from our BAFE SP203 and NSI Gold
accredited installation team.