Scalable fire protection giving precision detection for identified risks
Perfect for large buildings, or for multiple properties which need to be linked such as at a hospital, addressable fire alarms provide the ultimate solution to ensure early detection and accuracy. These systems can be combined with a graphical user interface (GUI), that displays system activity on standard computer screens presenting the information in image format that enables user to see exactly which detector has activated, and which zones are affected.

At Caledonia Fire and Security, our high quality addressable fire alarms are designed and installed to not only meet all of your specific risks, but also provide you with complete coverage to ensure the highest levels of safety.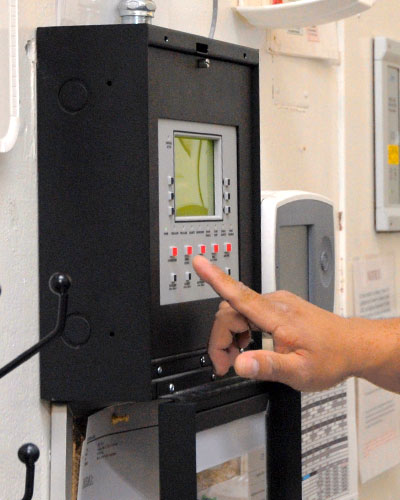 The highest levels of service from our
NSI Gold accredited team