Tried, trusted and respected fire safety precautions from Caledonia
Conventional fire detection and alarm systems are perfect for smaller, less complicated properties, and generally combine the use of smoke and heat detectors with bell sounders alongside manual call points to detect and raise the alarm when a fire activation is recorded.

At Caledonia Fire and Security, we provide professional services to many customers throughout Fife and surrounding areas, installation, maintenance and repairs whilst ensuring each customer's individual requirements are met. With over 30 years' experience within the industry, you can rest assured that you will be provided a specialist service that ensures the highest levels of care is provided.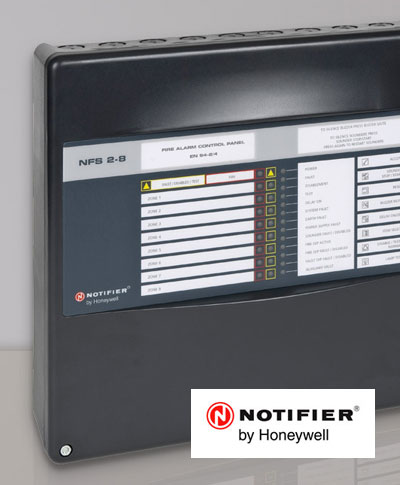 The highest levels of service from our
NSI Gold accredited team