Our experience in this highly specialised field extends to over 30 years
Our fire protection services incorporate Fire Extinguishers and Means of Escape Signage, Fire Risk Assessments, Fire Detection and Alarm Systems, ensuring that your premises and assets are well protected from the risk of fire.

If you are unsure what you require, our customer service team are always available to provide expert advice and solutions via our experienced technical professional personnel. We provide unrivalled support throughout Fife and Lothians and excellent coverage across the rest of Scotland with a significant presence in Perth and Dundee.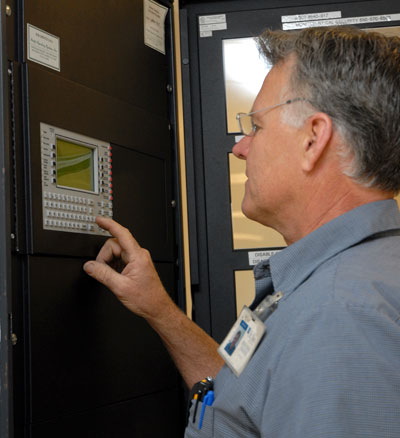 We hold a proven track record of excellence in
fire and security engineering in areas throughout Scotland - including: Fife, Edinburgh, Kirkcaldy,
Perth and Dundee